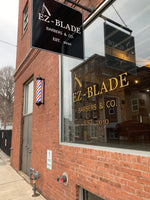 EZ BLADE BARBERS & CO.
The EZ Blade flagship store and barbershop is located on the beautiful waterfront in the heart of the Hudson Valley in Newburgh, NY.  Come visit us for a quality haircut and experience of our premium products.  Then wine and dine at our neighboring restaurants all while taking in the breathtaking Hudson Valley views.
The Barbers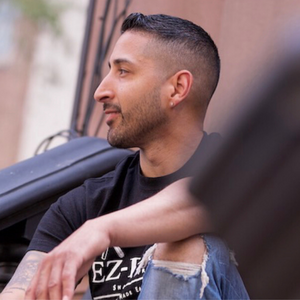 JAY
Founder: Jay has been around the industry for more than 20 years. He's been cutting hair since the age of 16 and hasn't looked back. He is currently working on two more EZ-BLADE locations one in Miami and the other in California. He will continue to bring quality service to the men's grooming industry for years to come. 
BOOK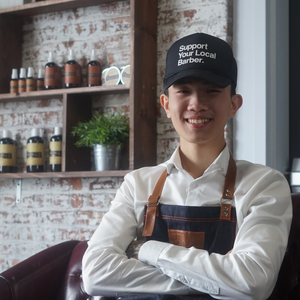 RILEY
Our barber Railey is a brave guy. Two years ago he migrated from Vietnam to America. Since a young boy he has been extremely passionate about barbering. He is now living his dream. He is an amazing artist and craftsman.
BOOK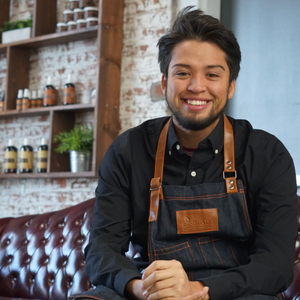 Erick
The new kid on the block. Our guy Erick is a Newburgh native! He pays attention to detail, has an impecable drive and loves to give the best of himself. He is eager to keep on learning and if you want to play a soccer match he is definitely up for the challenge.
BOOK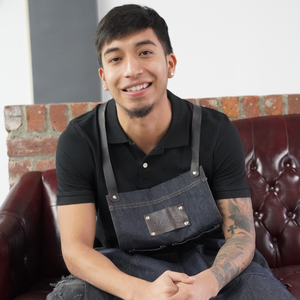 Ahuner
We'd like to welcome Ahuner, he's our new addition to the team. He peaked interest in barbering at a young age and since then his precision in cutting hair has excelled. He is defenitly a outgoing person.